Bernardaud Marc Chagall "Ceiling of the Garnier Opera" Coupe Salad Plate 8.3 in No.5 (1963)
Rating:
(

1

product review )
Availability:
In-stock items ship in two to ten days from receipt of order. Out-of-stock items may take 2 to 4 weeks for delivery. Please call 972-783-9151 for up-to-date information.
Shipping:
Calculated at checkout
Gift Wrapping:
Options available
Sorry but this item is currently unavailable.
Please check back at a later stage.
---
Product Description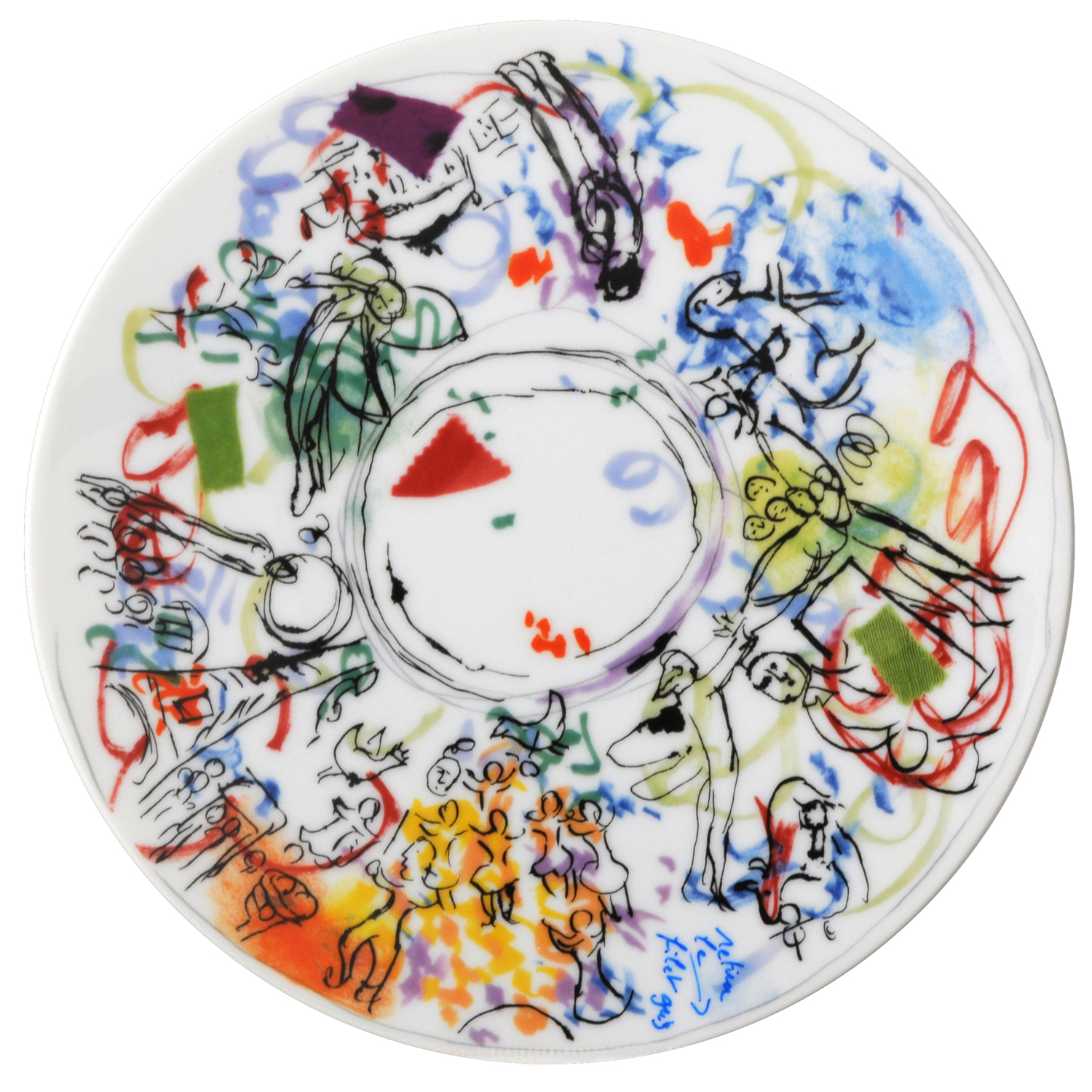 Bernardaud Marc Chagall "Ceiling of the Garnier Opera" Coupe Salad Plate 8.3 in No.5 (1963)
---
Find Similar Products by Category
---
Product Reviews
Customers Who Viewed This Product Also Viewed